"Our mission is to make financial freedom easier for people."
VIM/Value Investing Mentorship™ teaches you how to invest in listed companies — so you can Create Your Own Lifestyle™ — and retire without worries.
Our community is curated. It consists of 2 Forbes 30u30 honouree, 1 TEDx speaker, and many founders and leaders of companies. We are all growing together in one #VIMFamily.

Registration of interest for May/June/July 2023 is now open.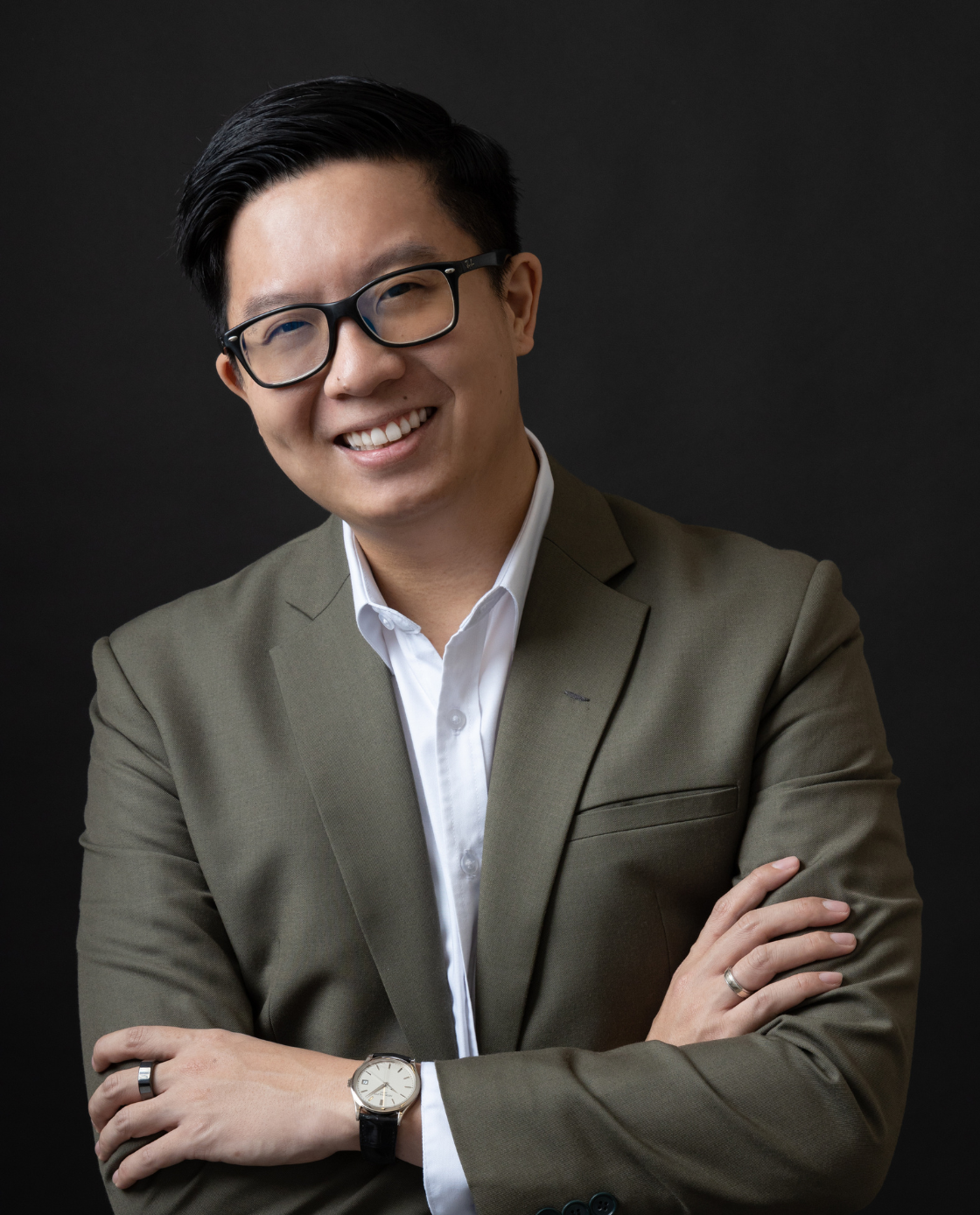 My mission is to make financial freedom easier for people.
Did you know that investing just $25 a month at a 7% rate of return a year will add up to $65,000 forty years later, even though we only contributed $12,000? That's the magic of compounding.
My vision is to provide a kind, friendly, and genuine learning environment for a community of high-quality value investors to achieve financial freedom and create their own lifestyle.
Your friend,
Chris Susanto
Board Member at Bansea, Asia's Oldest Angel Investment Network and Founder of VIM/Value Investing Mentorship™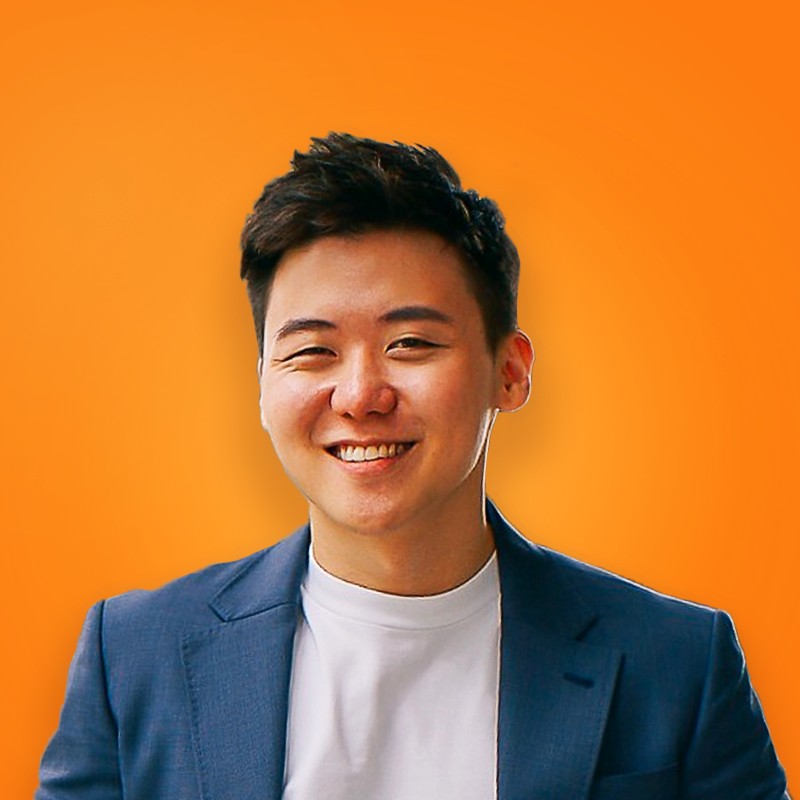 "If you are looking for someone who is not pushy and very nurturing to help you out in your investing journey, you should look for Chris." - Our VIM Student, Eugene Cheng, Forbes 30U30 Honoree, Partner at Highspark and generated $300M in results for clients


6 Steps to Transform Your Life

So you want financial freedom and security.
But do you know how to achieve it?
If you're on this page, it's likely that you are a driven and ambitious person who believes in putting in the work now, for a better future you can enjoy.
More time with family, more time doing what you love.
Most of my mentees were the same.
They tried on their own for years on end to achieve this dream.
This might sound like something that you've tried:
Attending guru courses to "Get Rich Quick"
Day trading, Forex and other highly-speculative methods
Using fixed deposits, endowment plans and investment-linked insurance policies
Working hard at work in the hope of a promotion that's hard to come
Taking on massive loans to buy real estate to rent out
My view is most don't make much, some could even lose a lot of money.
Instead of making money, people end up feeling exhausted and frustrated that they did not achieve their goals.
For those that make some profits, the returns, at times, hardly justify the effort, time, and stress.

Doing nothing today,
leaves you poorer tomorrow
Inflations are here.
What are you doing to grow your wealth today?

Inflation is real.
If you have $100,000 in the bank today - this will only be worth around $36,800 25 years from now with just an assumption of 4% yearly inflation rates. Your hard-earned savings will bleed because of inflation sitting in the bank, it is inevitable.
Even Ray Dalio - one of the legendary investors says "Cash Is Trash."
Conversely, if you had invested $30,000 in Microsoft 15 years ago, you'd be sitting on a 7-figure gain.

Hear what our VIM mentees have to say...
from all walks of life, business owners, senior professionals, doctors, and even engineers

What Sherwin,
Senior Vice President & Head, Distribution Business Management at Prudential (Previously Head of GrabCar Plus)
Says About VIM Coaching
Sherwin attended a group value investing course in Singapore before.
Because of a lack of individual attention in large group courses, he finds it hard to take actual action.
In VIM Coaching, Chris educates him effectively on the key mindset and specific action shifts he should be focusing on in his investment.
On top of that, he also finds massive value in our monthly stock case studies, monthly mastermind, and the quality of the VIM community (because we do not just accept anyone who wants to join).
What Joel, Head of Conversions at GrowthTribe Says About VIM Coaching
Joel was a total newbie at investing, analyzing and valuing companies listed in the stock market before he joined VIM. After joining, this is what he have to say.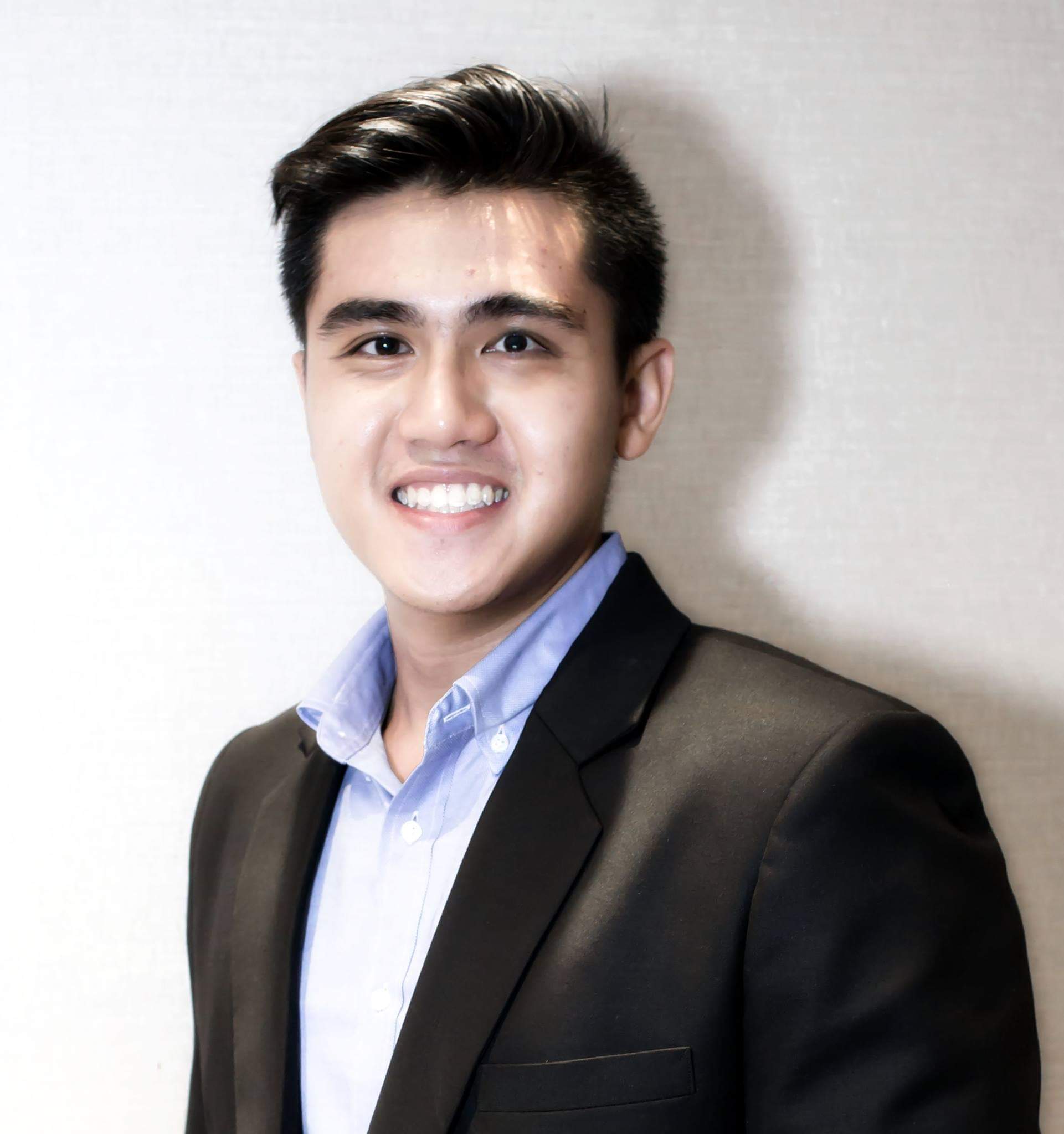 Sheng Wei, Machine Learning Engineer at Datarobot

"Chris have already helped me generate a tidy profit since I bought my first stock!"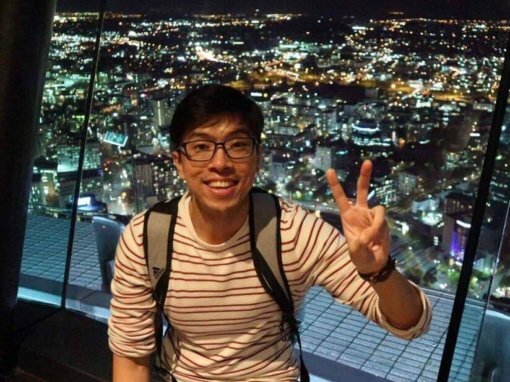 Darren, Doctor

"Chris has been very generous and sincere in imparting his well-versed knowledge in stock investing!"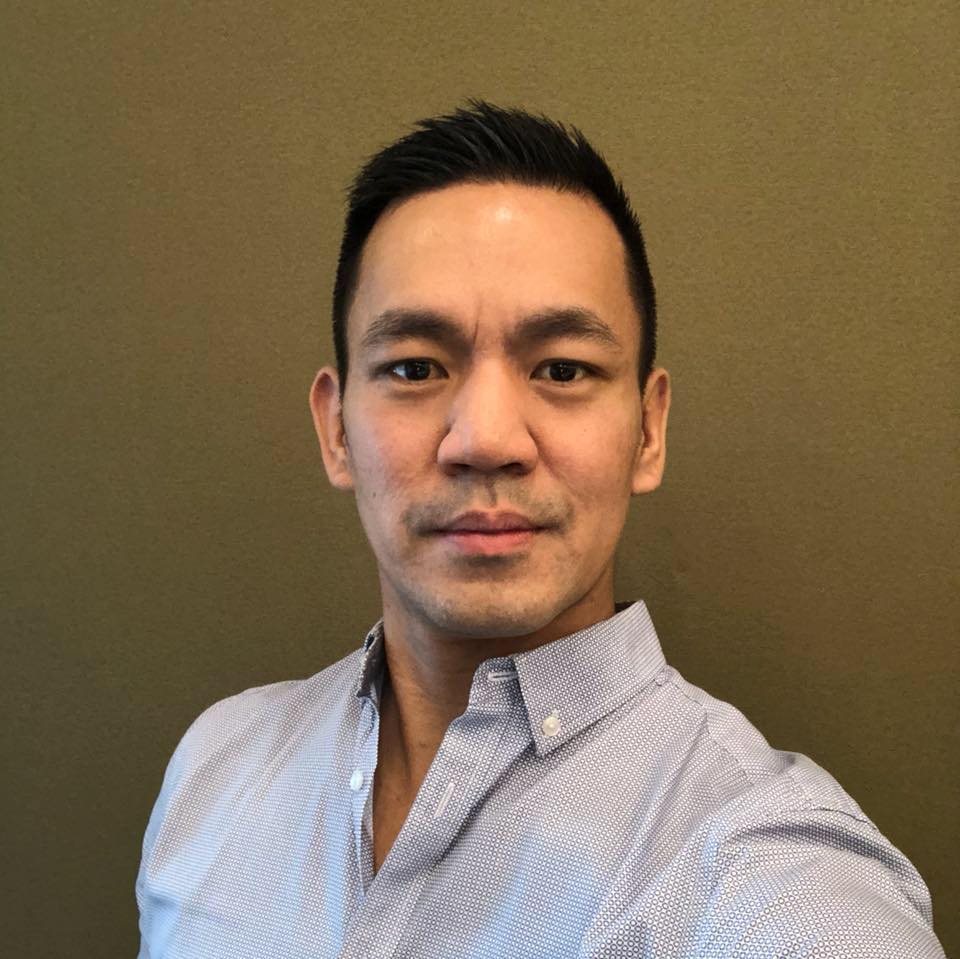 Russell, Ex-Real Estate Fund Manager

"Chris gave a step by step guidance and answered all my questions to give me the confidence to enter my first trade."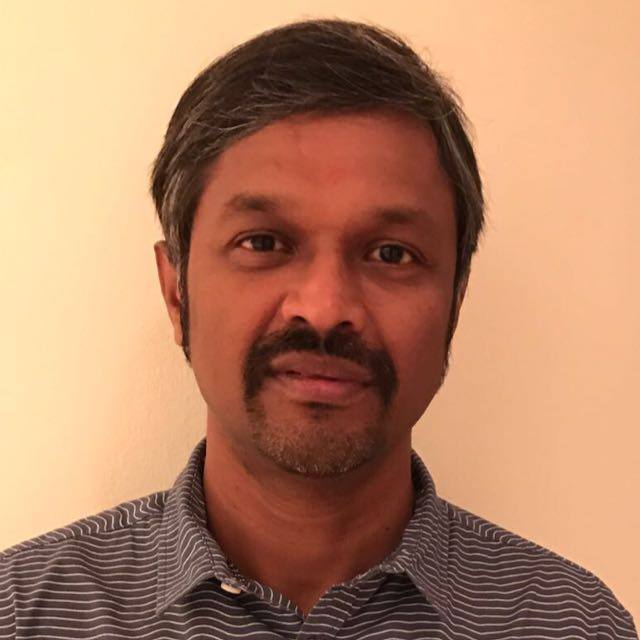 Ravi, QC Manager from a Leading MNC in Singapore

 "Despite having >15 years of stock investing experience, I needed Chris's guidance to stay focused."
Matthew, Startup Founder

"I've been joining Chris's class for more than a year now and i have profited between 20-40% of my stocks already."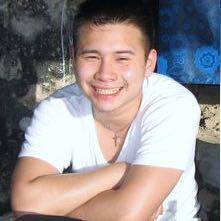 Hansen Bun, Business Owner

 "Thanks to Chris, I recently made more than $50K USD in just one single stock."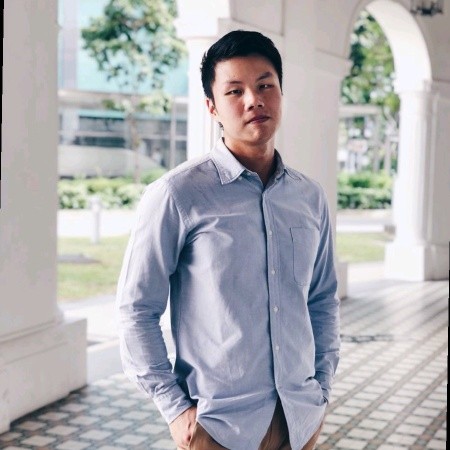 Jian Wei, Management Associate

"VIM Coaching is a comprehensive and condense course in which it skips through all the "Fluff" you see on the internet and goes directly into the key information we need to make an informed decision."
Kevin, Director at an Single Family Office in Singapore

"Chris has helped me to come out with my own personal investing methodology with Warren Buffett's investing principles at its root. I was looking for something more in depth and after attending it, it's exactly what I was looking for. The value compounds like a good investment - VIM Coaching is worth at least $50,000."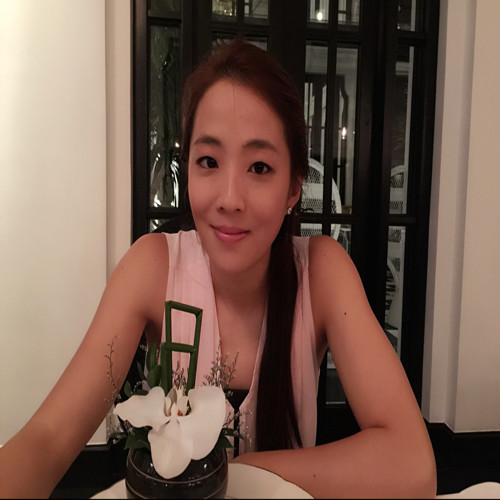 Jess Liu, Director at DBS

"Chris's Exclusive 1:1 Mentorship has changed my life financially for the better. So far I have made over 20% in just 1 stock that I invested in. The profit that I got easily covered multiple times the fees I invested in the club. He is a passionate value investor and it is evident in the work that he put in for his members."
Let me be clear.
VIM is NOT for everyone.
I can and only want to help people with the right mindset and attitude

Who VIM is FOR:
You've invested for years, but still have trouble beating the market
I'll share my unique approach to investing even beginners can apply.
You want more attention and privacy
I only coach in small groups. Results are greater and learning is maximized.
You still have an income but want to diversify your streams
Regular income lets you regularly invest and grow more wealth over time.
You're open to markets outside Asia to get access to the best companies in the world
My method works for all markets, but generally, you'll invest in the US.
You have a decent amount of spare cash
You need some capital to make profits.
You consider yourself a 'beginner' in stock investing looking for guidance
I'm looking for mentees/students with an open mind who wants to take massive action.


Who VIM is NOT for:
You're looking to get rich quick in months
No responsible person will promise you this.
You want a community of hundreds of people
I believe in quality over quantity.
You are in debt and will take years to settle
You should focus more on savings first.
You're only focused on SGX
You'll not be able to find as many quality companies in SGX as compared to the S&P 500.
You don't have much capital to invest
Tougher to see significant gains.
You are not open to learning and put in time and money
Then we might not be of the right fit.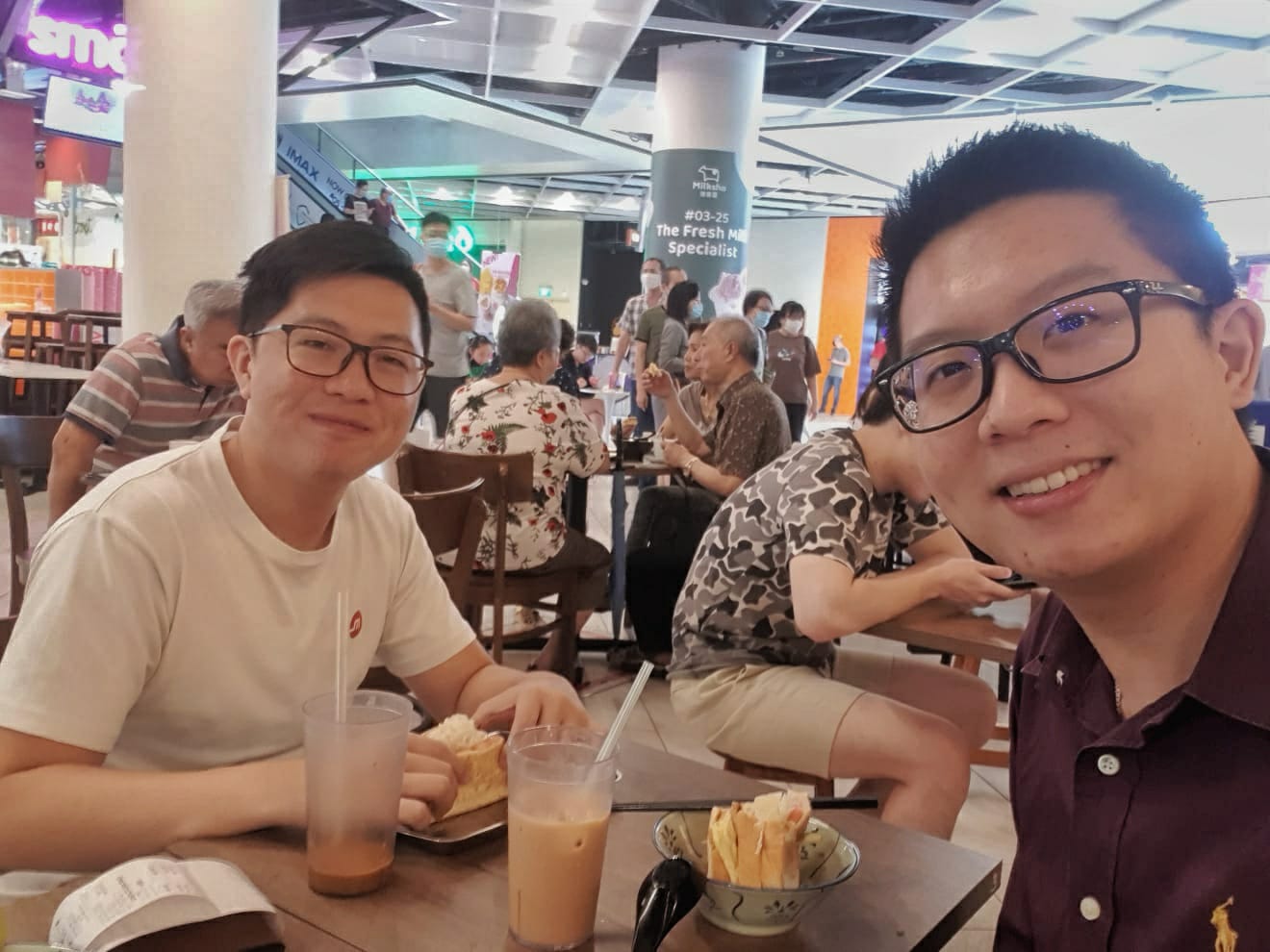 Where do you want to be 12 months from now?

You're at the point of decision here. You can choose to learn it on your own, watching hours of free online videos and punting in the markets with your hard earned money.
Or you can take the roads less traveled and work with someone who will tell you honestly the mistakes you're unconsciously making and guide you to success.
One year from now, will you look back and see how far you've come? Or will you realize you're in the same place you were in the year before?
The path of least resistance here would likely result in similar outcomes. If you want something different to happen you'll need to do something different.
"Chris is a knowledgeable, insightful and experienced investor. His 4M1S framework is a good foundation for anyone who wants to learn investing. Through his guidance, I've achieved 100% returns for my portfolio within half a year. Thanks Chris!" - Our VIM Student, Jake Ler, Co-Founder of Motorist.sg

Where else might you have seen Chris?

International speaking invitation on stocks in Myanmar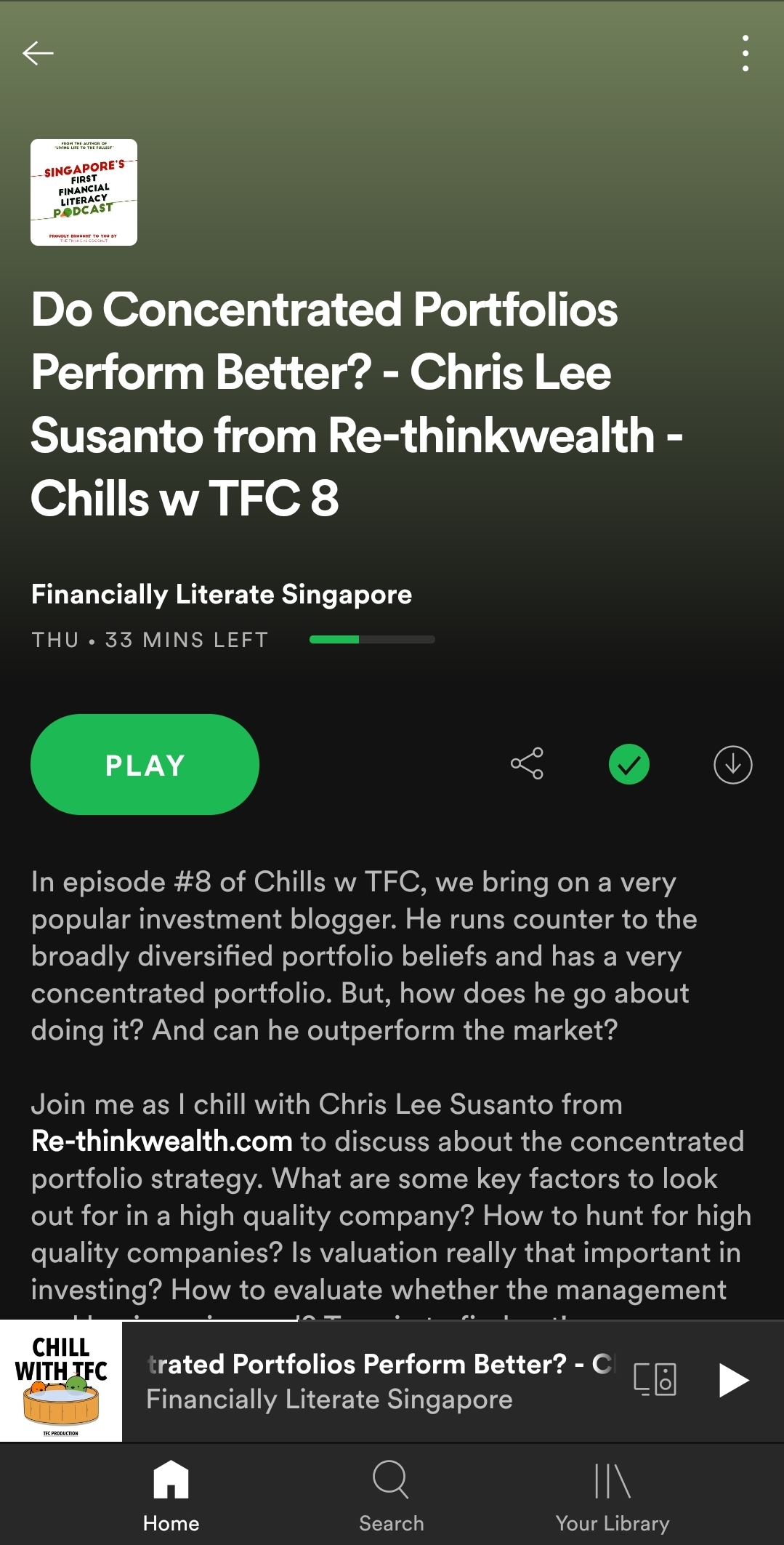 Interview at The Financial Coconut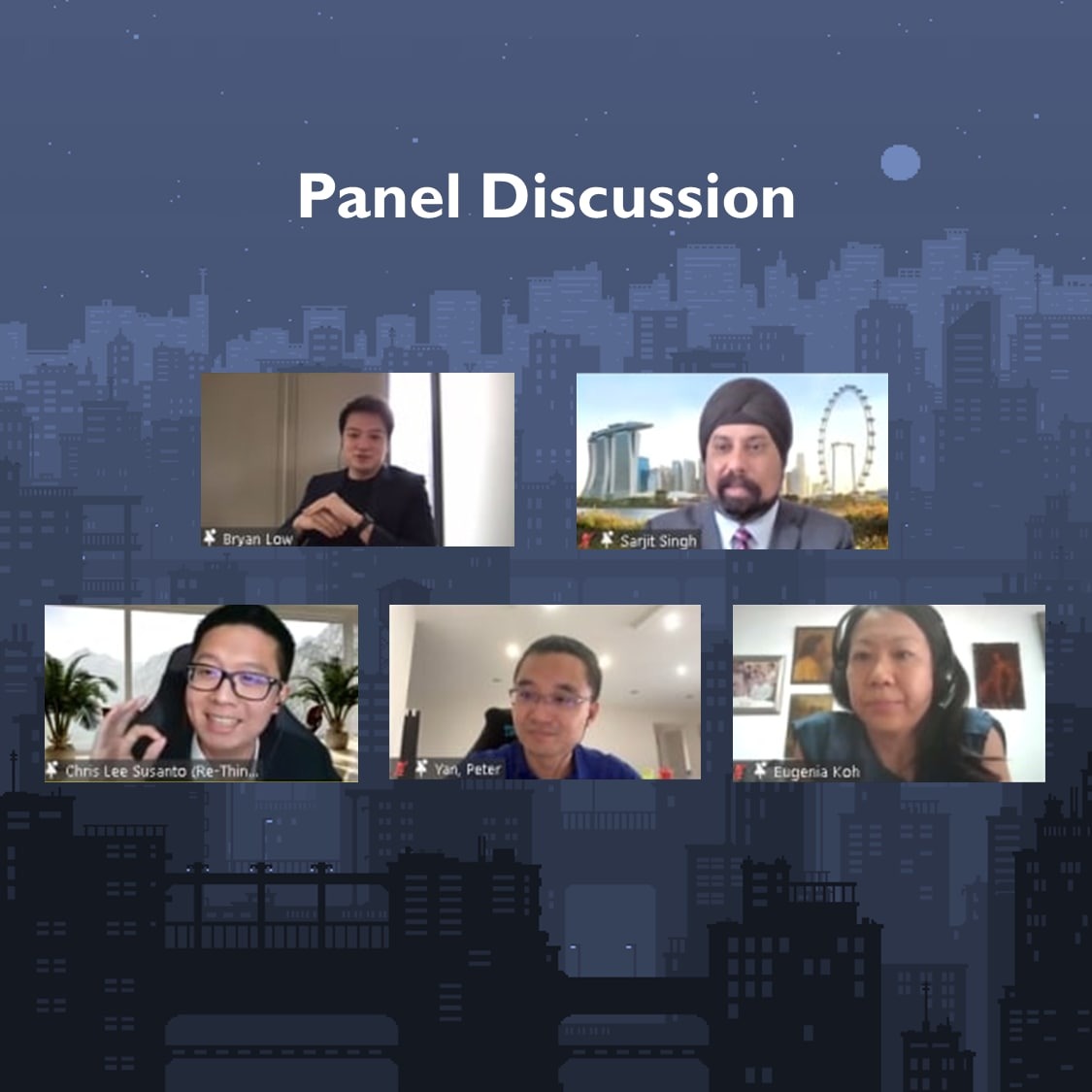 Singapore Financial Conference 2021 by NTU IIC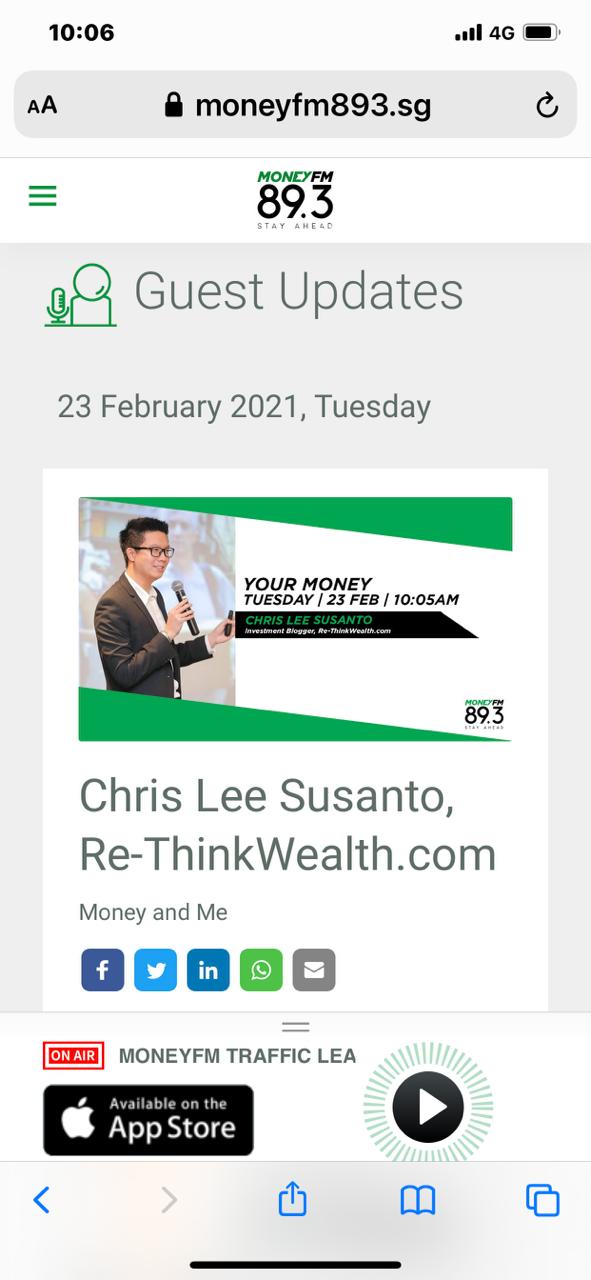 Investment sharing at Money 89.3 Fm
Frequently Asked Questions
Who else is VIM best for?
1. Business owners or professionals who had been burnt in the stock market because they listened to stock tips
2. Beginners who are afraid to invest in the stock market because they lack the understanding of what a stock truly is
3. Working adults who invested in ETF or Robo-advisor before and looking for better returns to potentially outperform and upgrade their life skills
4. Learners who attended other investment courses before but still cannot apply what they learned due to a lack of personal guidance from the teacher
What makes VIM different?
We will be like a mentor to you and ensure you fully understand and apply what you learned, so you start getting results.
You will be taught directly by Chris himself 1-1 or in a small group setting.
Trust us. We always over-deliver.
If you want to learn more about VIM and wish to reach Chris directly, you may Whatsapp him at +65-8394-6824.

LEGAL DISCLAIMER: We are not licensed or otherwise regulated by the Monetary Authority of Singapore, and in particular, are not licensed or regulated to carry on business in providing any financial advisory service. The information provided by VIM/Re-ThinkWealth Online Academy (RWOA.io) is for general information and educational purposes only and is not intended to be personalized investment or financial advice.
Please read our full disclaimer and terms of service here.
All information is provided by Chris Lee Pte Ltd.
Address: 7 Temasek Boulevard #12-07 Suntec Tower One, Singapore 038987.